The third part of "The Politics of Making" seminar series was titled CLOUDS, MIST, DUST and focused on ethereal materials and invisible forces in nature. (Information about the previous parts of the seminar can be found here and here.) Together with art and design students from different departments of the Angewandte, we explored mist, fog, steam, vapor, dust, smoke, and other intangible clouds as artistic materials in the contexts of critical making and art and technology practices. Weekly lectures tackled the politics of natural and anthropogenic clouds. By looking at exemplary works in art, design, and architecture, we extracted past, current, and future controversial issues around the subject, e.g. the ownership of clouds, the relationships of intangibles to the current planetary climate crisis, emission culture, and pollution matters, among other issues.
Student Work
Individual works-in-progress that are being developed by the participants vary in theme, method, medium, and form.
Sabrina Haas explores air as a material of artistic value. She is aiming to develop a method of using air to address and emphasize the differences between contrasting spaces that are subject to issues such as varying levels of pollution or the division between public and private spaces. She is currently trying out several ways of capturing, storing, and releasing air, as well as searching for locations that will provide the context for these actions. The next step is imagined to be a scientific analysis of the air's composition, as it may create a new understanding of how these spaces are different from each other and why.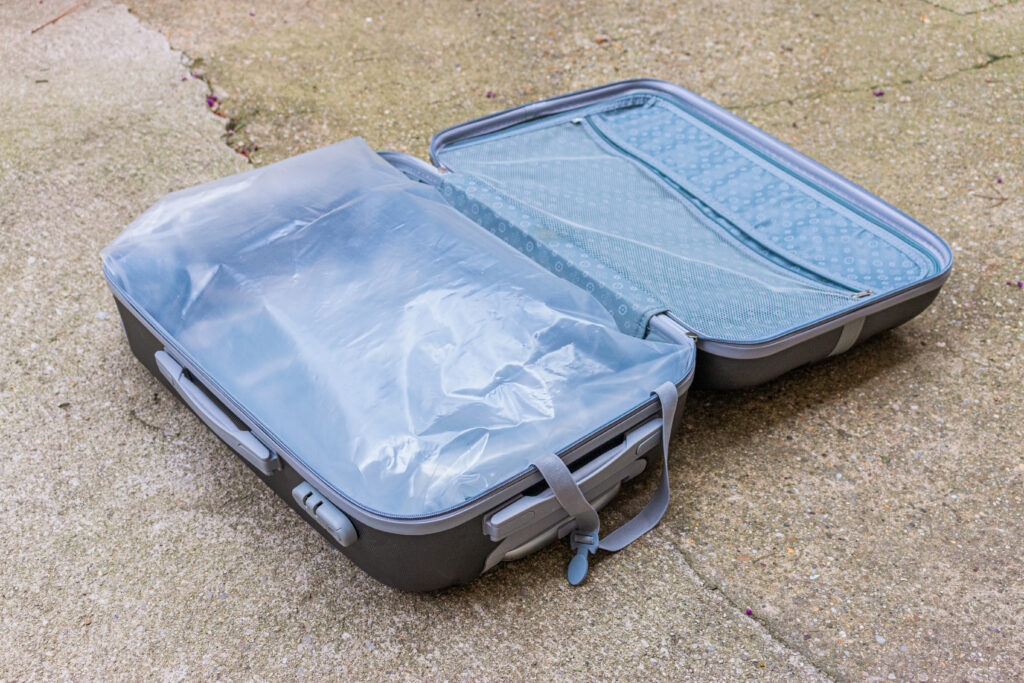 In her artistic research, Agnieszka Zagraba works toward capturing the unique ephemeral yet physical clouds, which she believes surround each and every person. Agnieszka's several early attempts led her to question what can define one's expanded portrait. She collected dust from around the body, checked how different people influenced airflows through watching subtle moves of candlelights, and explored what people's occupation of space really meant through her experiments with 3D scanning. Her work-in-progress consists of a series of composite images that intend to capture her own existence by capturing the differences her presence makes in a space. The techniques that Agnieszka continuously develops search for traces, reflections, and the dynamics of movement, showing how the spaces and the particular objects in those spaces "respond" to her physical presence.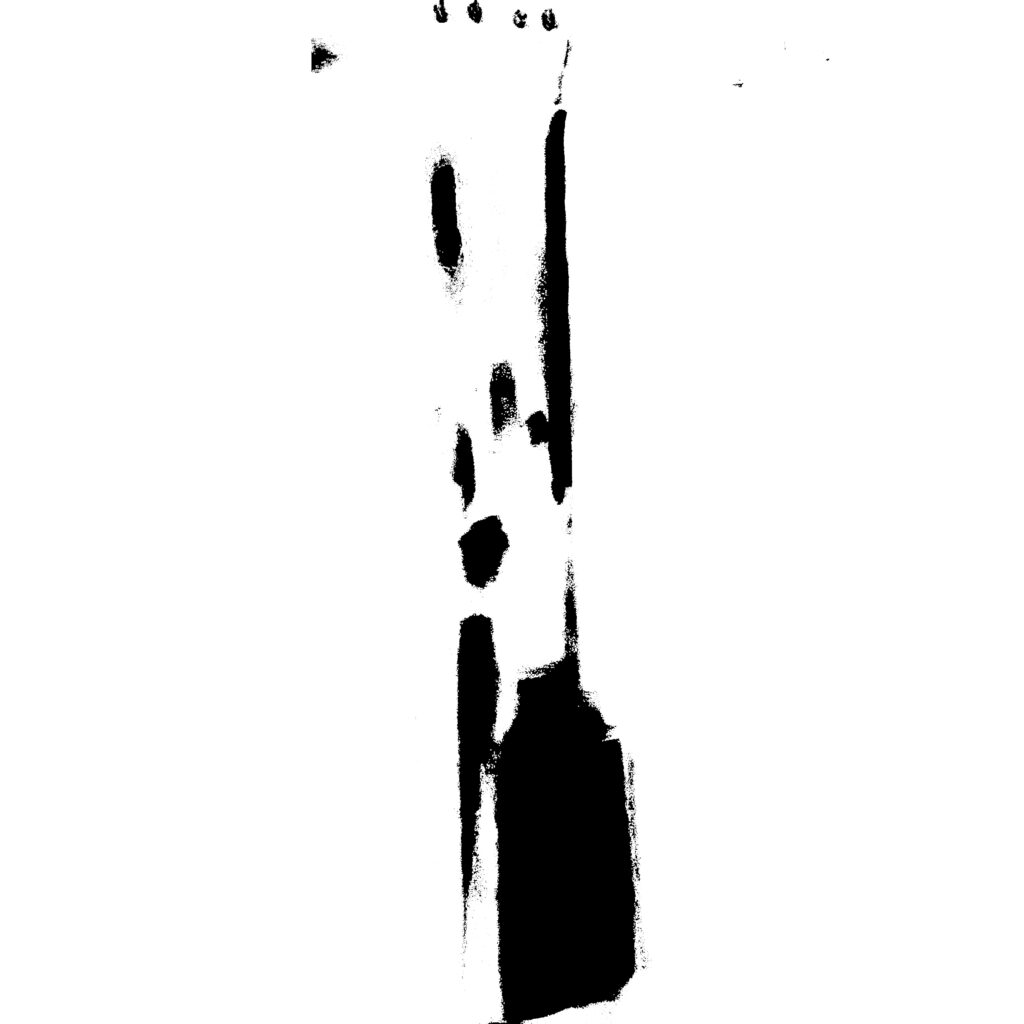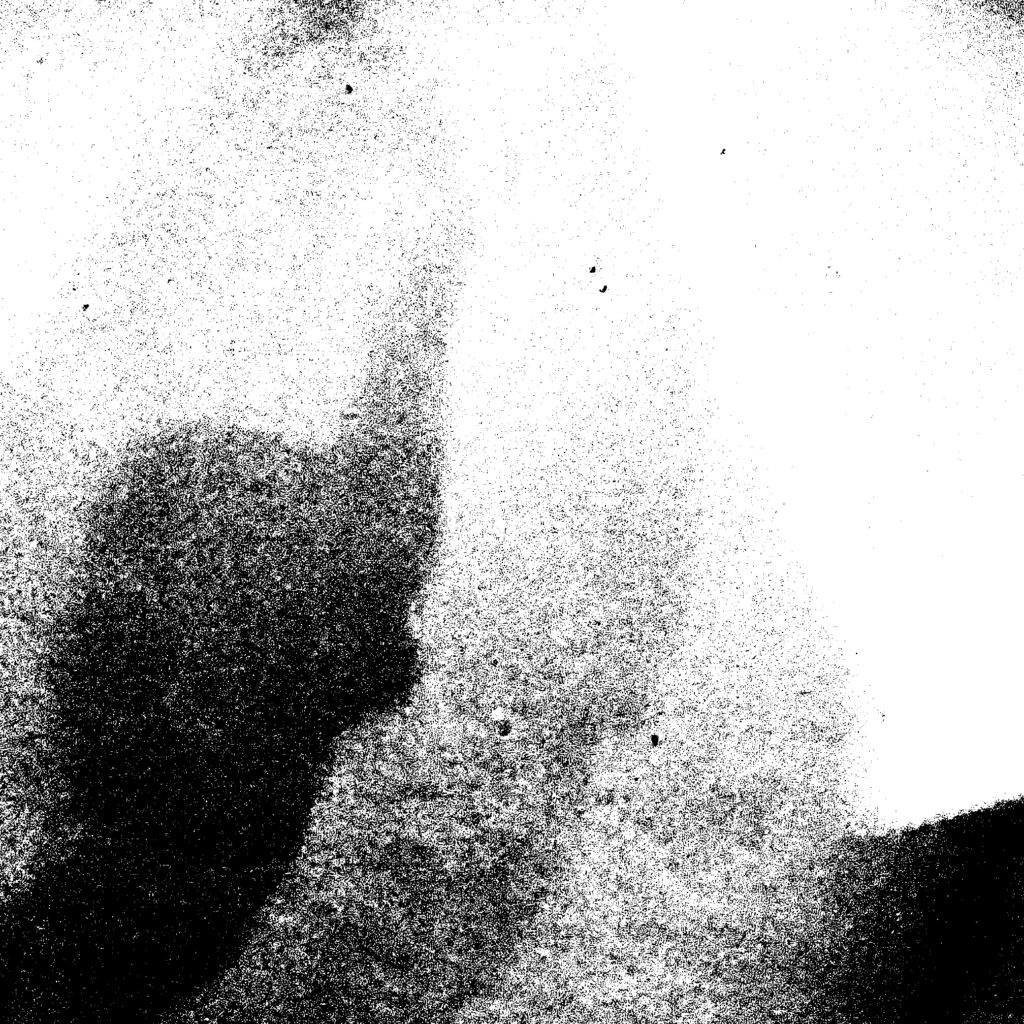 Bokan Mohammad Assad works with the fog from water samples, which she collected from four different springs and sources in Austria to find out how their differing characteristics translate to a border making/tracing process. In this work, Bokan specifically uses the calcium carbonate contained in the water samples. The volatile medium of fog disperses into the air quickly, yet by pushing it through a sheet of cotton fabric imbued with a reagent, the fog makes its short presence known for a longer period of time. The water droplets get shortly caught in the woven grid of the fabric, release their calcium carbonate to the reagent and move on to disperse. Thus the work creates a snapshot of the movement of the fog through the fabric, as the reagent continues to change from deep green to light red and finally to a soft yellow. Bokan associates the process with the "border making" quality of rivers, seas, and oceans, as well as human policy-making practices suing bodies of water by either restricting their flow or flooding entire communities.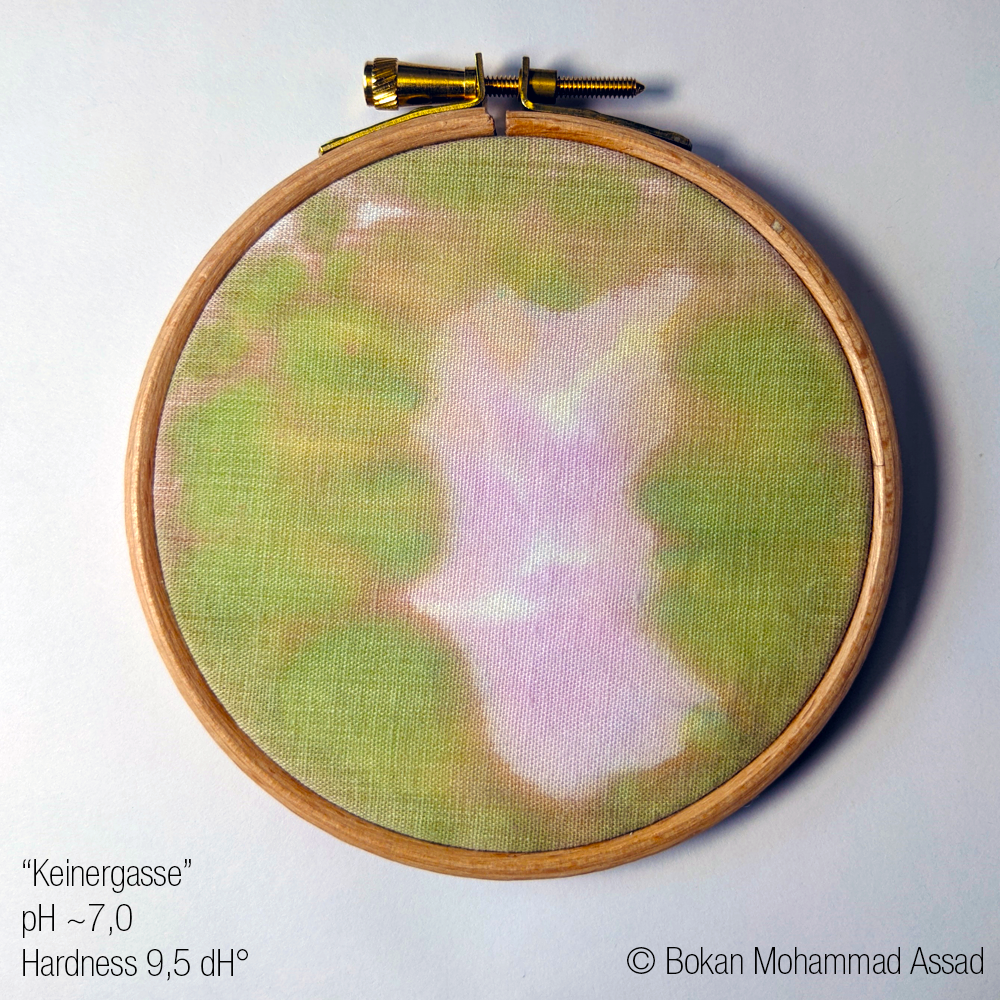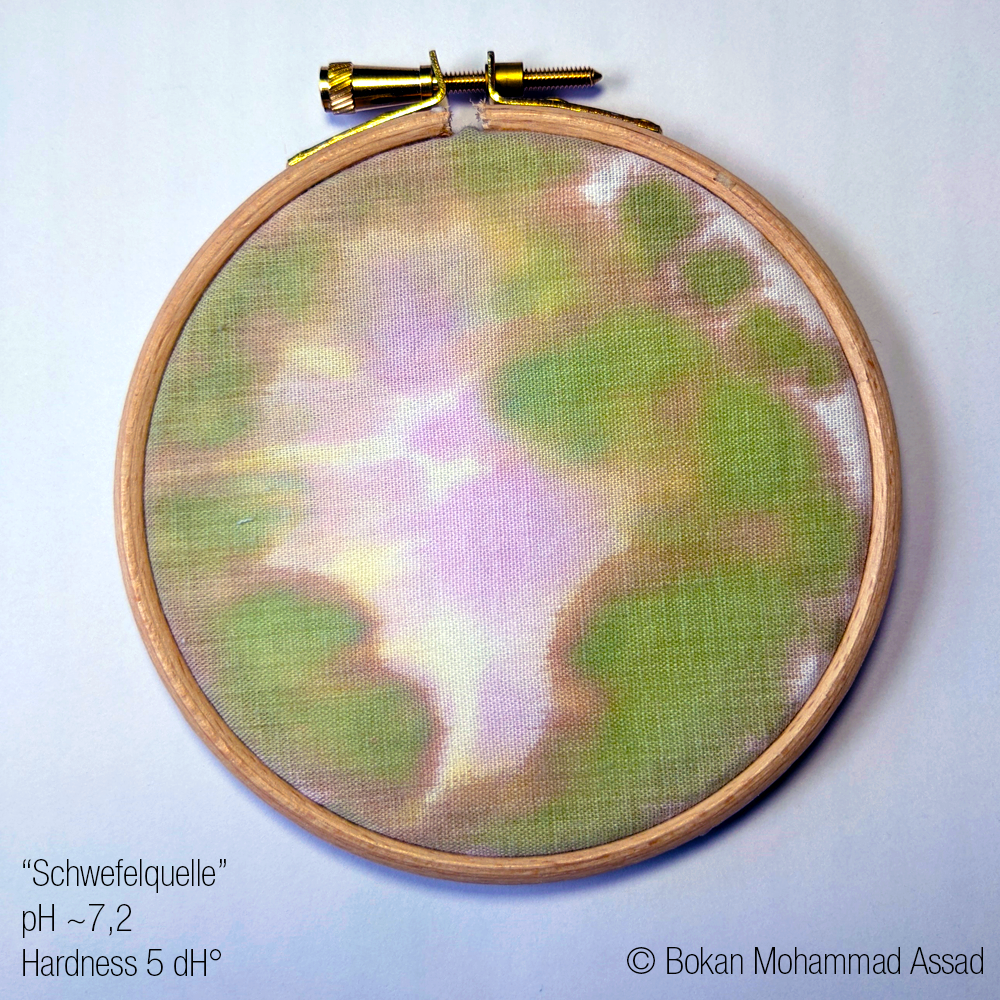 "The Politics of Making" seminar series will continue in the Summer Semester 2022 with its fourth and final part titled "FUTURE MAKERS."